Adria Airways

   Aegean Airlines

   Air Astana

   Air Canada

   Air China

   Air India

   Air Malta

   Air New Zealand

   All Nippon Airways

   Asiana Airlines


   Austrian Airlines

   Blue1

   BMI

   Brussels Airlines

   Cimber Air

   Cirrus Airlines

   Condor Airlines

   Continental Airlines

   Croatia Airlines

   EgyptAir


   Ethiopian Airlines

   Jat Airways

   JetBlue Airways

   Jet Airways

   LOT Polish Airlines

   Luxair

   Mexicana

   Qatar Airways

   Scandinavian Airlines System

   Shanghai Airlines


   Singapore Airlines

   South African Airways

   Spanair

   Swiss International Air Lines

   TAAG Angola Airlines

   TACA

   TAM Airlines

   TAP Portugal

   Thai Airways

   Turkish Airlines

   United Airlines

   US Airways

*Star Alliance member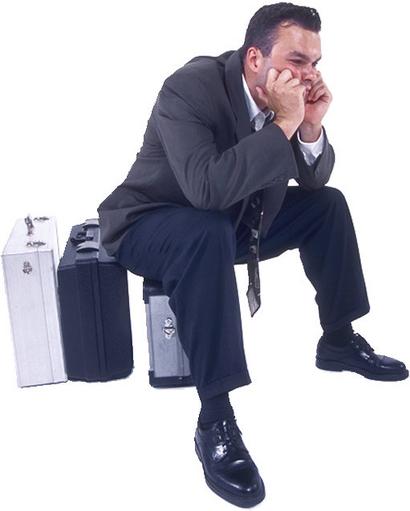 Lufthansa Airlines codeshares with these airlines. 

If Lufthansa Airlines strikes it will effect you if you are taking a connection from/to one of these airlines.

Subsidiaries: Air Dolomiti, Austrian Airlines, BMI, Brussels Airlines, Eurowings, Germanwings, Jade Cargo, JetBlue, Lufthansa Cargo, Lufthansa CityLine, Lufthansa Italia, Luxair, SunExpress, Swiss International Air Lines and Ukraine International Airlines.